 ​
Come face to face with what's stopping you

Gain clarity and insight

See your stuck or obstacle as your jumping board
​
And while I can't promise one hour of your time will truly make a difference, I can promise it will be a start.
It's like you're going up a hill.
​
You desperately want to see the startling view, don't you? Yet, you can't if you first don't see your next step on this rather steep part of your trail.
​
Meet Stefania, founder of
The Crowned Mountain
​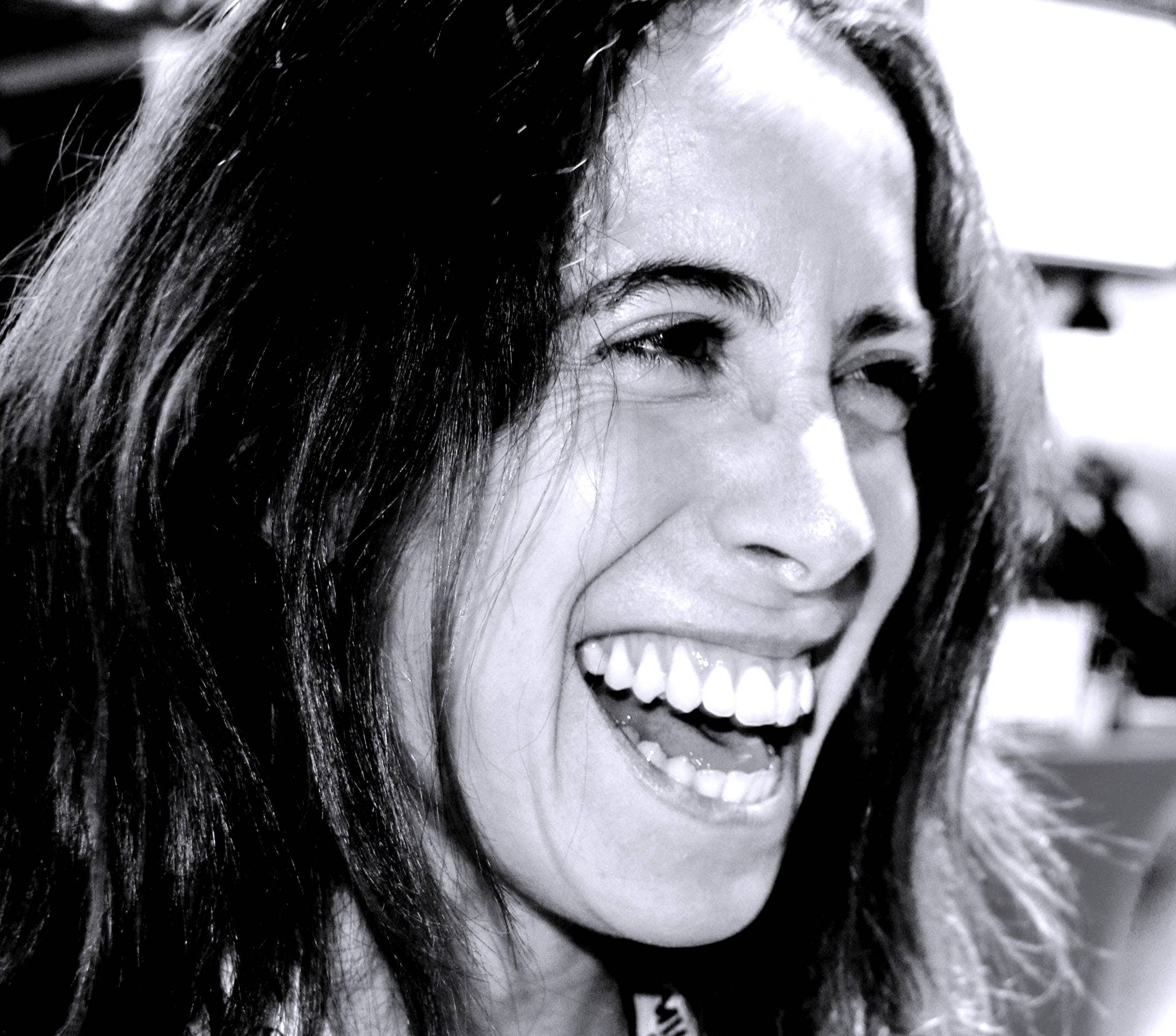 ​
​
Take a look at my CV and you'll wonder if I know what it means to feel stuck. Yet, I do know. Something in me compelled me too early to follow the rational path of the masses: work hard, get a really good job, seek to change everything around you and everything will fix itself… within you.
​
For me, it never worked.
​
You know what worked? Stopping. Taking a good look at what I was doing and why, and at the fears that were compelling me to walk down a seemingly easier path, which yet wasn't MY PATH.
​
And then deciding that I would leverage everything I'd already done on the path to where I want to go and want to be.
​
Today, through project management tools, systemic approaches and embodied practices, I support women like you to Reach their Height!
​